Auto body damage can take many forms—from dents caused by hail, to a crushed bumper caused by a recent fender bender. No matter what the cause of your auto body damage is, Collision Craft Auto Body Repair is here to repair it to perfection. We're the go-to source for collision repair in Westmont, Hinsdale, Downers Grove, Darien, and DuPage County, IL!
For decades, we've been administering auto body repairs to vehicles suffering from all kinds of damages. We've seen a tremendous scope of damages and have a huge portfolio of completed projects that showcase our expertise and abilities. Some of the fundamental services we offer include: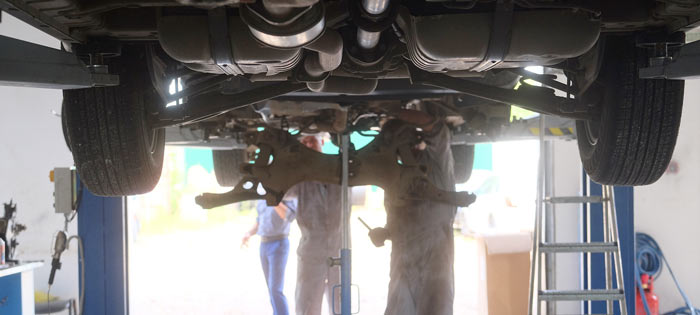 Frame repair and body alignment
If your vehicle's frame is out of alignment by even a little, it could affect your mechanic functions. We offer frame repair work and can align your car body to perfection to eliminate the effects that an off-kilter frame might be having.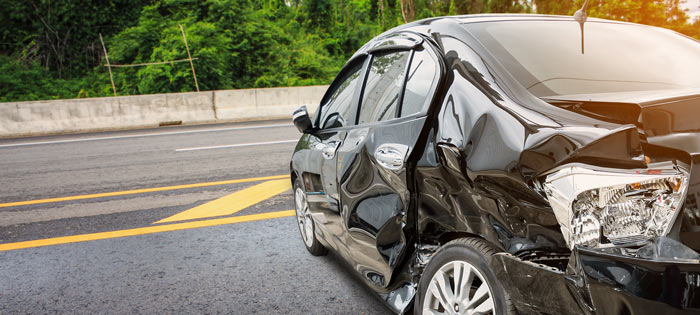 Collision repair
From crumpled bumpers to dented door panels and beyond, our techs can completely restore your vehicle after an accident. We deal with all levels of collision repair and take the time to ensure all damages are fixed to the fullest.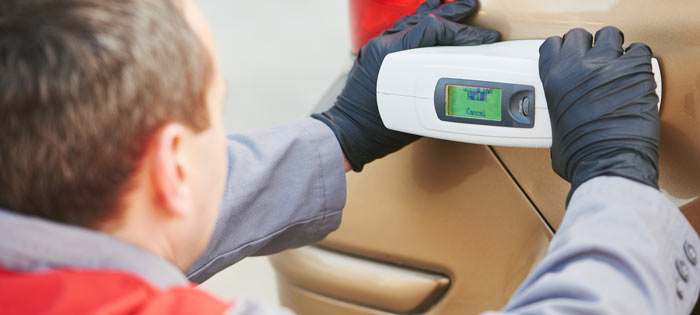 Computerized paint matching
Paint matching is critical for a thorough body repair. We have computerized paint matching capabilities that ensure we match your existing paint exactly. This ensures a seamless repair that's invisible.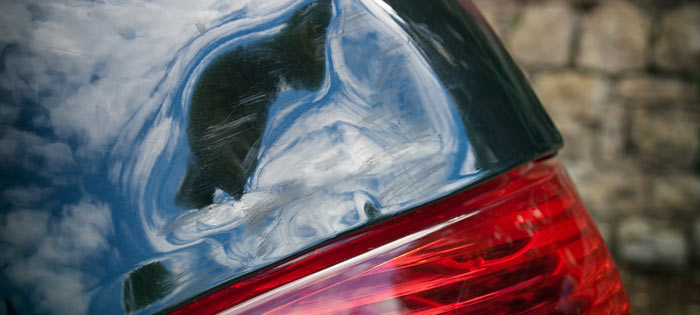 Paintless dent repair
Paintless dent repair in Westmont, IL is a non-invasive way to remove dents in your panels, without having to repaint after the fact. We leverage paintless dent removal techniques to expedite repairs and execute a clean, perfect repair.
Our equipment
The reason we're able to offer such a high level of bodywork is due in part to our years of expertise and our investment in top-of-the-line equipment. Our auto body repair technicians are outfitted with a Kansas Jack frame and Unibody Alignment Machine, to ensure we're working with precision and thoroughness at all times.
For more information about our capabilities or to consult with our professionals about your vehicle's need for bodywork, please contact us today by calling 630-968-6700.